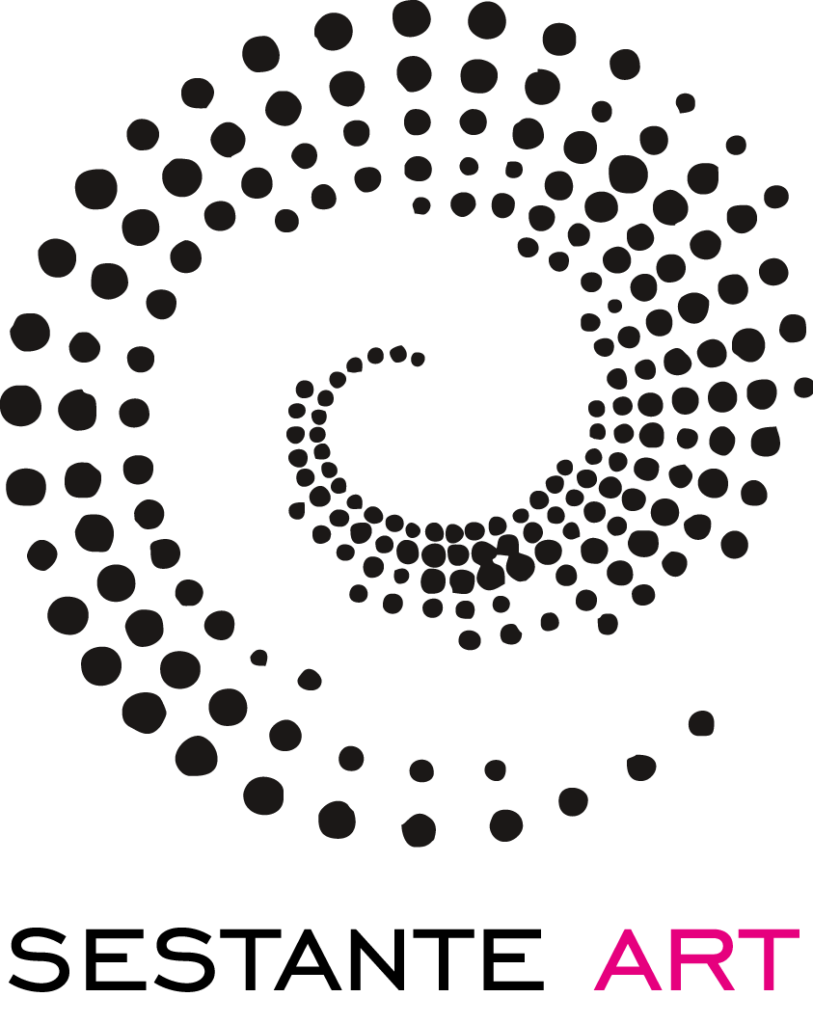 13213123.svg
29 | SEPTEMBER - 20 | NOVEMBER
"THE SHADOWS OF EXISTENCE"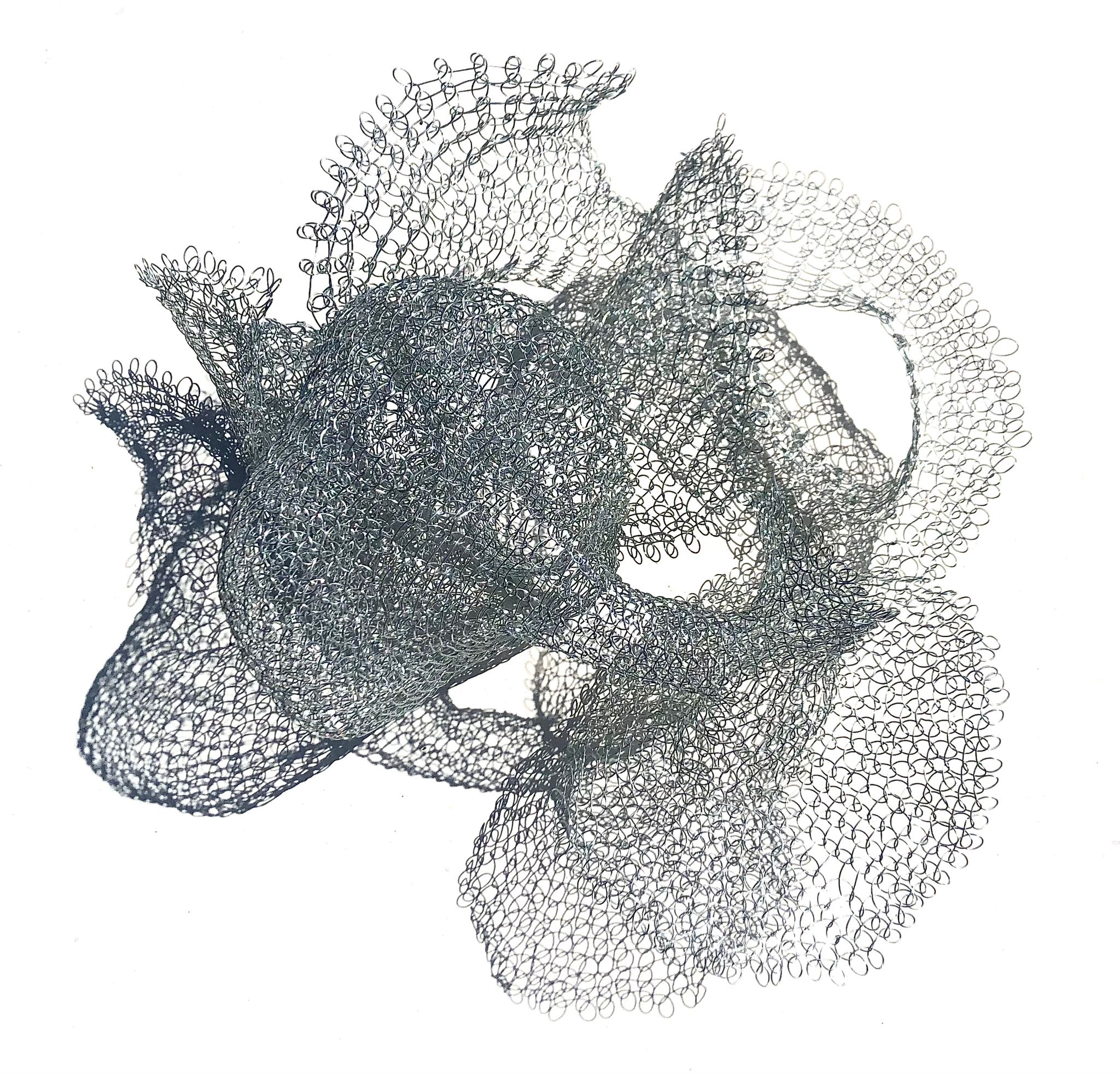 13213123.svg
Welcome to Sestante Art Gallery, a haven for contemporary art enthusiasts nestled in the
charming coastal town of Cascais, Portugal.
Sinfonia Cromatica
10 - December
18H30
Life Drawing With live pianist carlos sério at sestante art gallery
3 - December

The gallery prides itself on being eco-sustainable, implementing various practices aimed at reducing its environmental impact. One notable feature is the use of ecological construction materials, which prioritize natural and renewable resources. From the building's foundation to its interior fixtures, the gallery has employed sustainable materials. 
"Sestante Art Gallery's mission is to encourage experimentation and innovation, forming a multicultural tapestry that celebrates diversity and promotes artistic growth."
"THE SHADOWS OF EXISTENCE"
Exhibitions
FABIANA VIZZANI REIS
The artist uses iron wire as a means to explore different aspects of life. Her sculptures project the deepest feelings into their own shadows, such as the intangible materialization of the absence of loved ones to the lightness and beauty of the human soul. Each work is meticulously crafted, conveying an admirable delicacy and sensitivity.
29 SEPT 2023 - 28 NOV 2023
THE SHADOWS OF EXISTENCE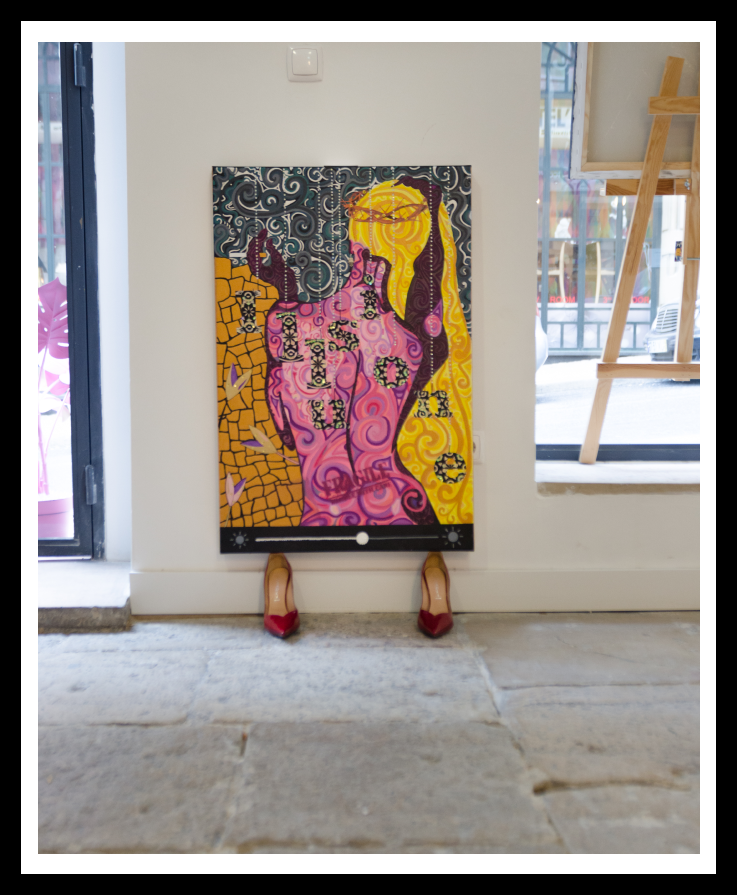 02 May 2018 - 10 May 2018
Vegas Art Exhibition
12 Apr 2018 - 20 Apr 2018
Lyon Mega Exhibition
20 Feb 2018 - 01 Mar 2018
Paris Painting Exhibition
Sign up to receive the newsletter.